Last night, Donald Trump livetweeted President Obama's speech from the Oval Office. One part of the tweetstorm stuck out: Trump's reaction to the President saying, "Muslim-Americans are our friends and our neighbors, our co- workers, our sports heroes."
Aside from the fact that Trump has himself been photographed with Muhammad Ali numerous times, and even posted an image of the two on his Facebook account, Trump apparently couldn't recall any Muslim athletes.
Here are 38 Muslim athletes, as a memory refresher for Donald Trump:
1) Muhammad Ali, boxer
2) Kareem Abdul-Jabbar, basketball
3-4) Hakeem Olajuwon and Shaquille O'Neal, basketball
5) Ahmad Rashad, football
6) Muhammad Wilkerson, football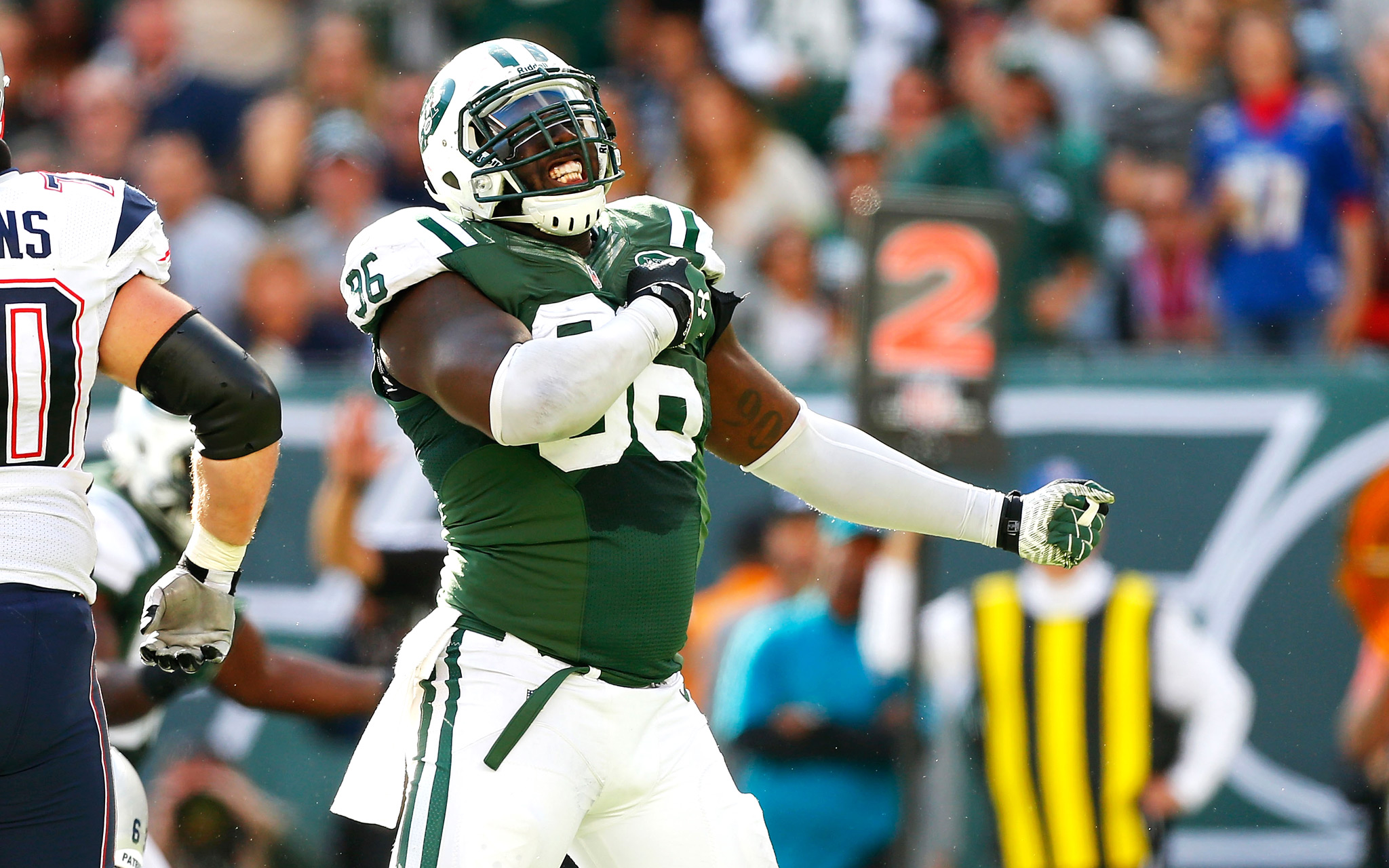 7) Aqib Talib, football
8) Karim Benzema, soccer
9) Edin Dzeko, soccer
10) Mesut Ozil, soccer
11) Mike Tyson, boxing
12) Shareef Abdur-Rahim, basketball
13) Rasheed Wallace, basketball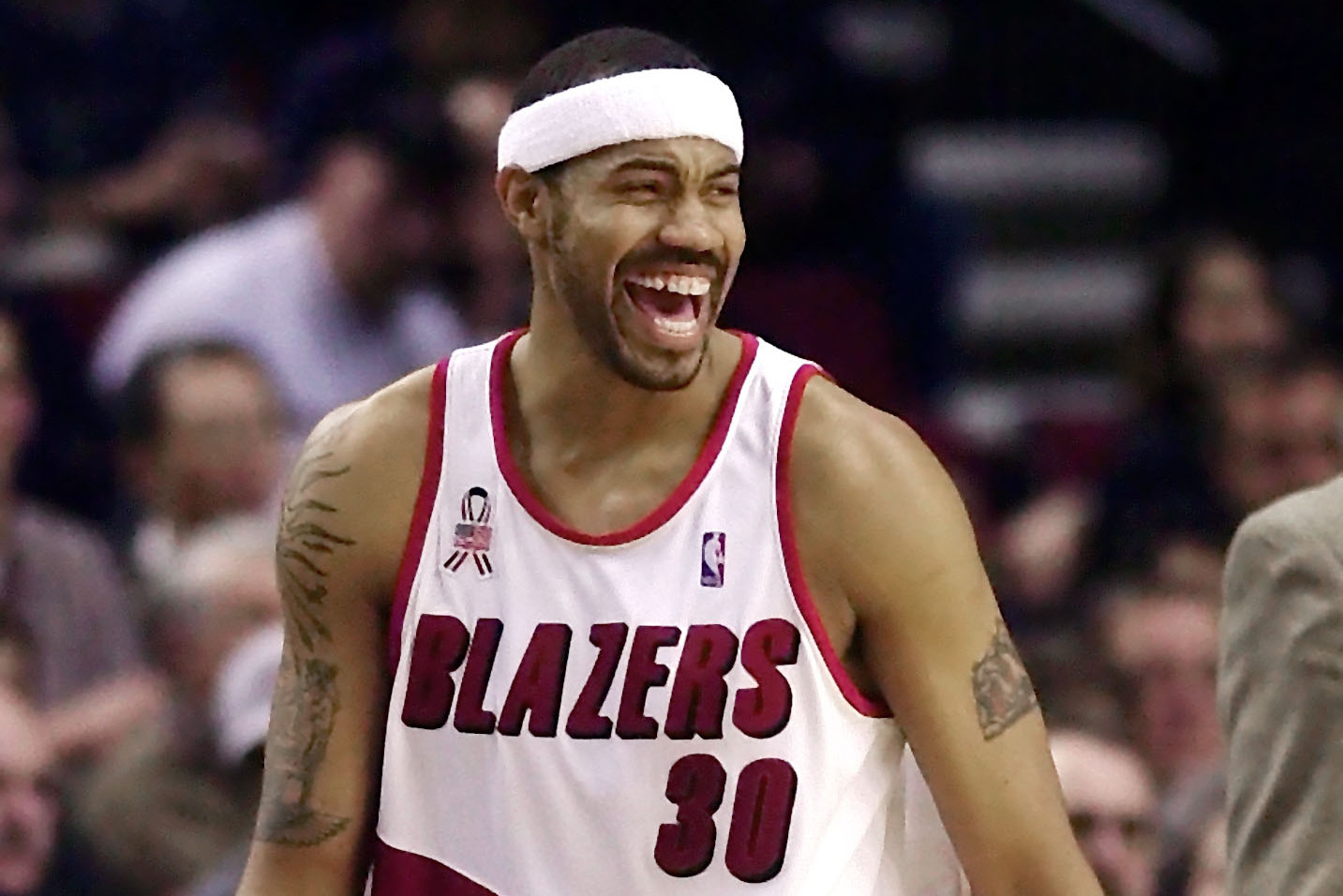 14) Larry Johnson, basketball
15) Hedo Turkoglu, basketball
16) Bernard Hopkins, boxing
17) Amir Khan, boxing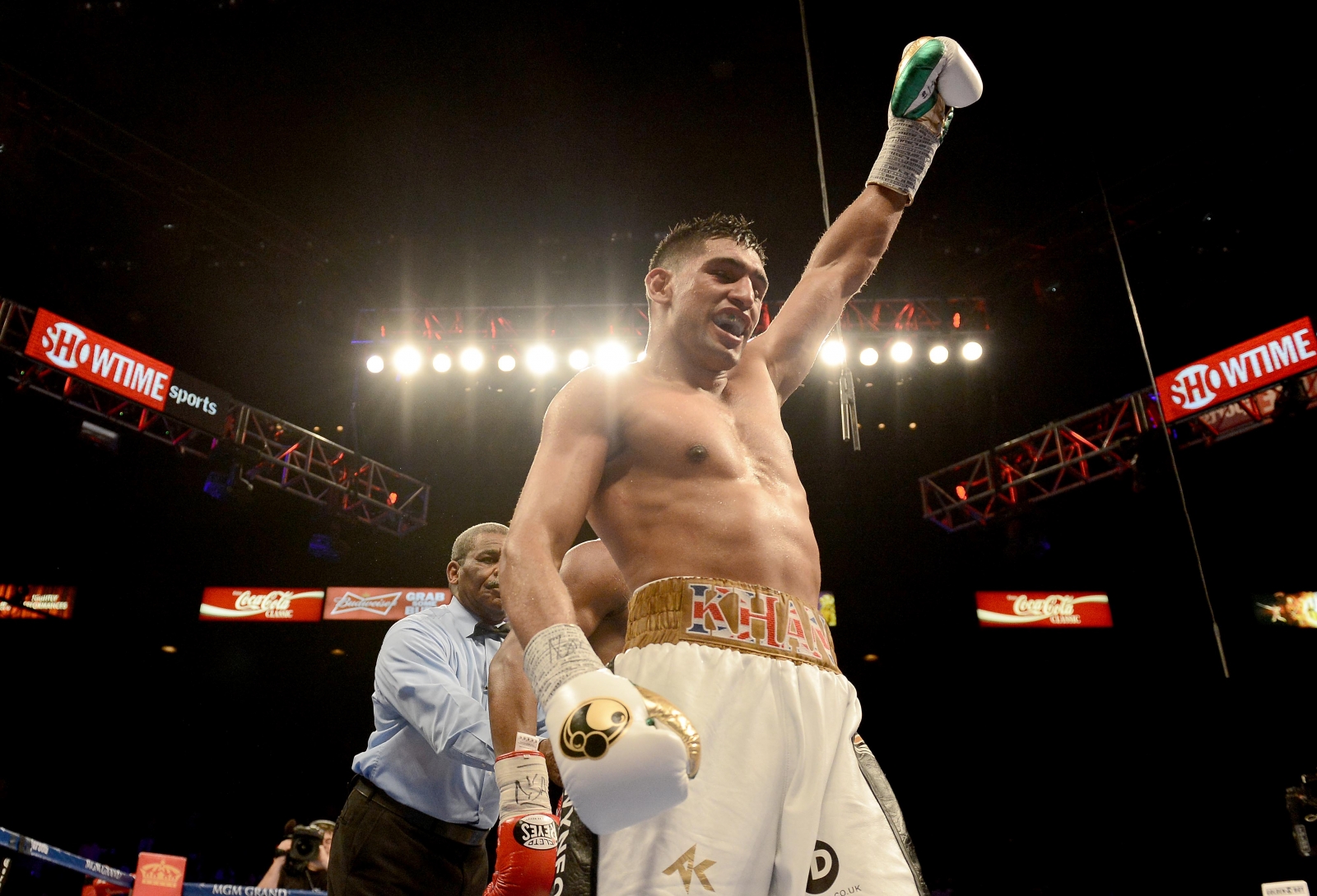 18) Nail Yakupov, hockey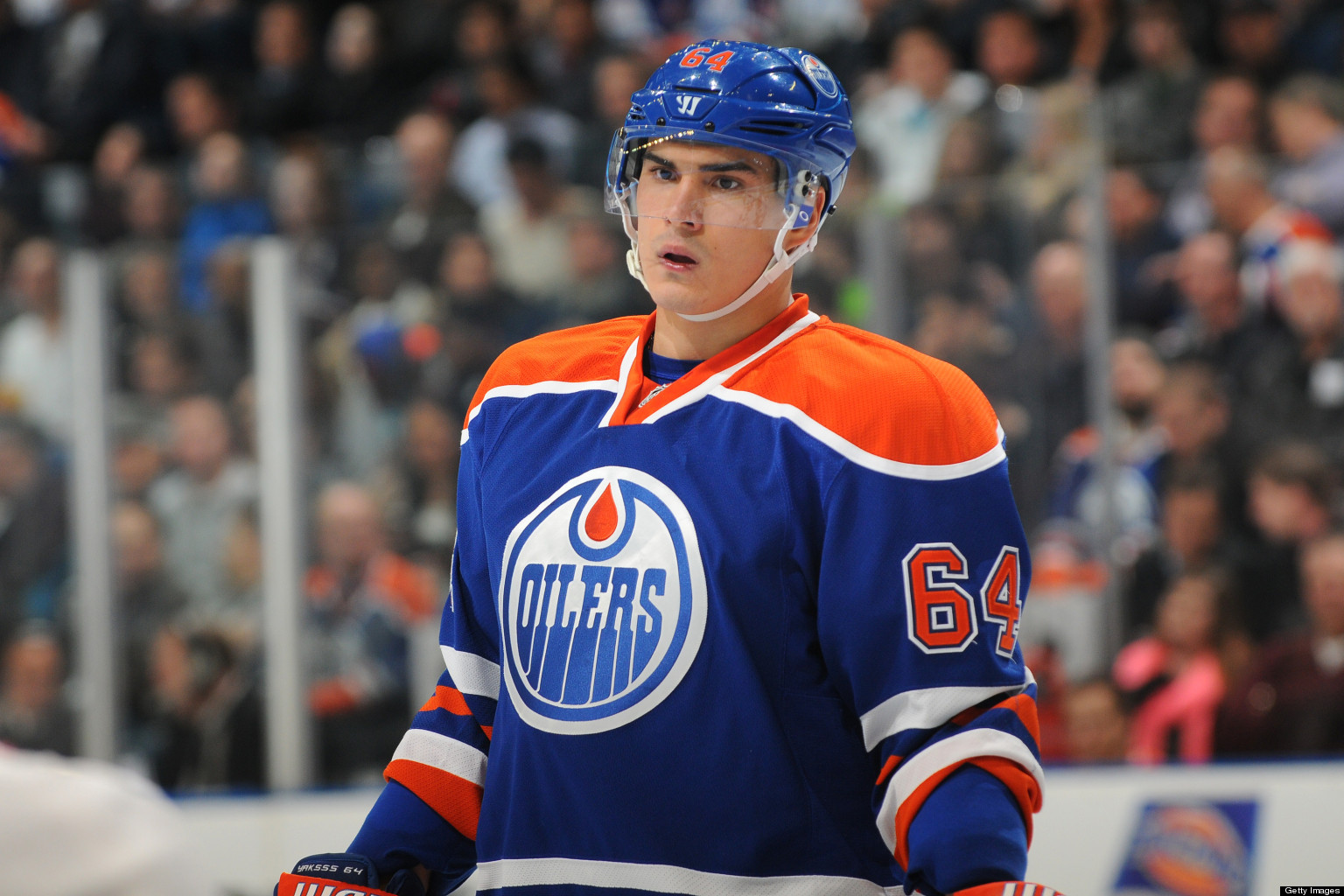 19) Marat Safin, tennis
20) Rashaan Salaam, football
21) Khabib Nurmagomedov, mixed martial arts
22) Marouane Fellaini, soccer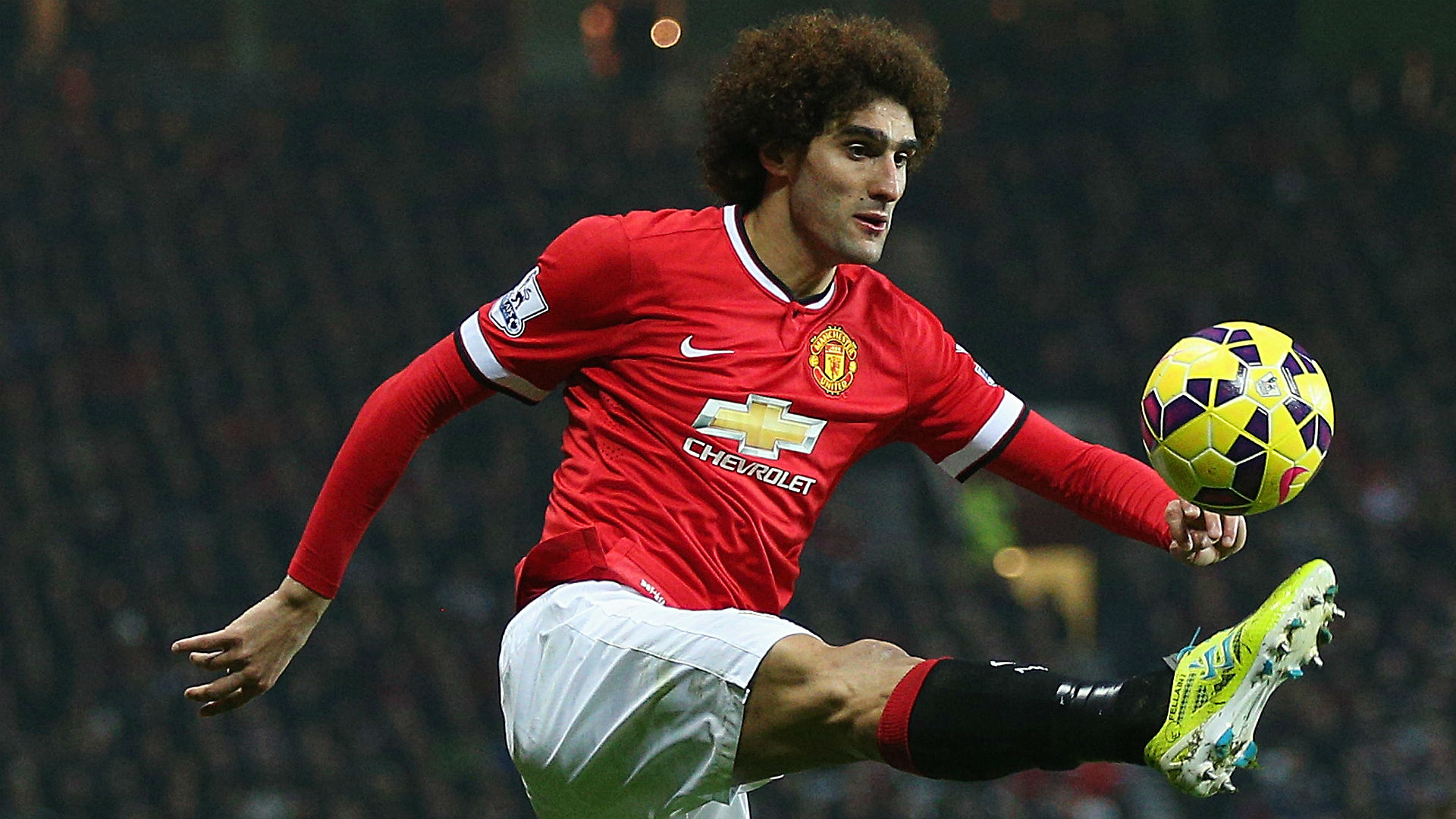 23) Kenneth Faried, basketball
24) Zinedine Zidane, soccer
25) Franck Ribery, soccer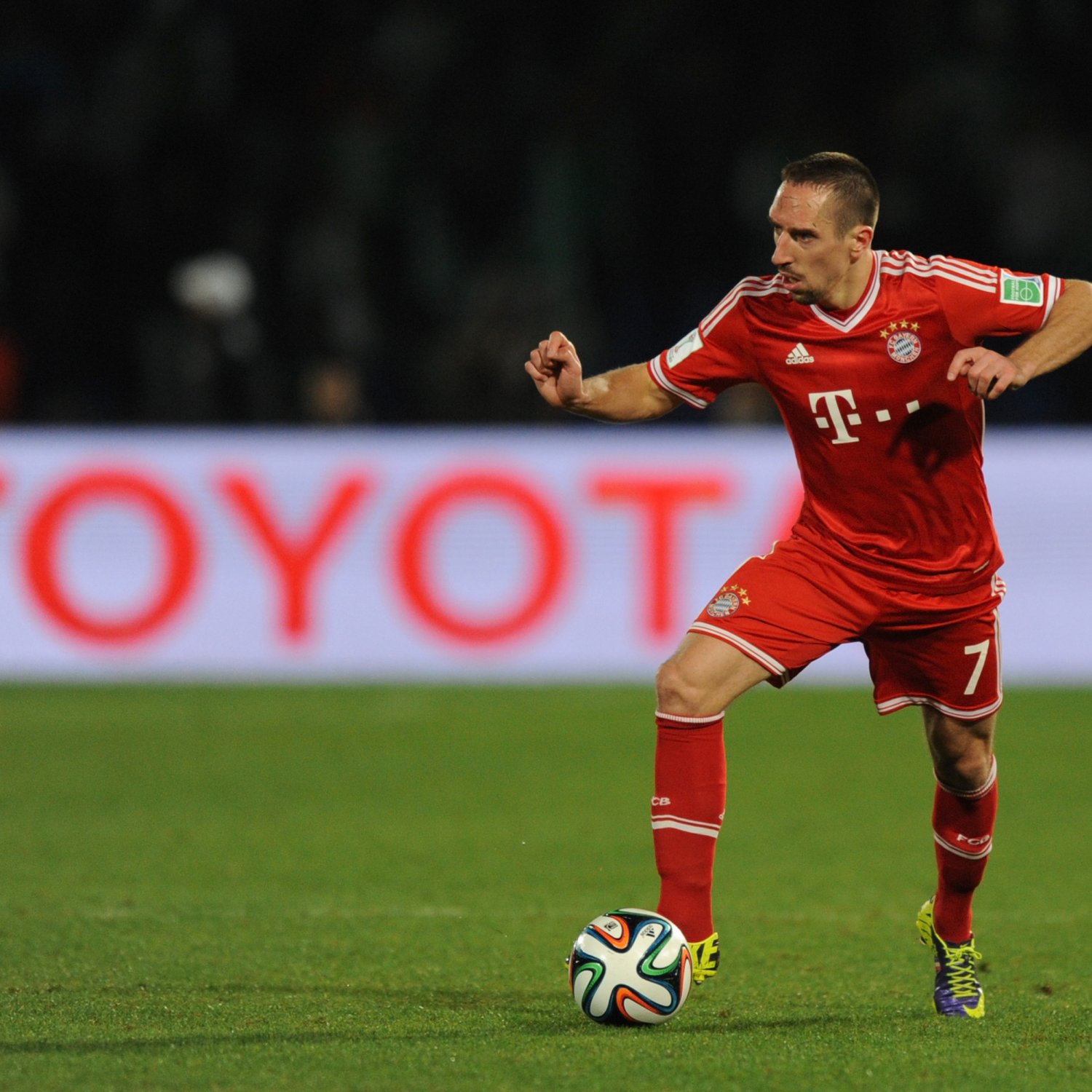 26) Ersan Ilyasova, basketball
27) Omer Asik, basketball 28) Mirza Teletovic, basketball
29) Husain Abdullah, football
30) Mohamed Sanu, football
31) Bilqis Abdul-Qaadir, basketball
32) Kulsoom Abdullah, weightlifting
33) Imran Khan, cricket
34) Mona Seraji, snowboarding
35) Tirfi Tsegaye, marathon
36) Leyla Rajabi, Olympic shot-putter
37) Sarah Attar, Olympic sprinter
38) Zahra Lari, ice skating
…THAT GOOD ENOUGH DONALD? NEED SOME MORE?